Have an idea or question about the site?
We would love to hear your feedback.
Media
Our school search tool is the easiest way for parents to find out about all the schools in St. Louis City and what they offer for students. If you want to know more about the resources we provide to local parents and community members check us out in the news.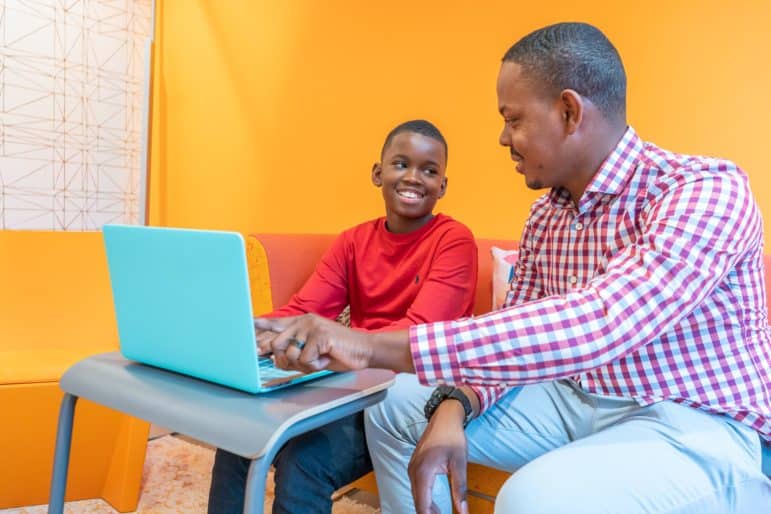 In the News
We are proud to serve the St. Louis City community and parents. Our school search tool helps families navigate finding the right school for their children. You can learn more from one of our interviews on local news channels and radio stations.
Read More
Press Releases
Navigate STL Schools Offers Free Online Resource to Help Simplify School Search for City Families – Sept 21, 2020
Read More
---
Podcasts
The Classroom Matters Podcast – Episode #45 Helping a Community Grow: Navigate STL Schools
Listen to the Podcast
Press Kit
If you are a journalist or a local influencer who would like to write a story about Navigate STL Schools, please visit our Press Kit page for more information. You can also download our sample news release.
---
Featured Video
Featured Podcast