Have an idea or question about the site?
We would love to hear your feedback.
Finding the Right School For Your Child
The process of finding the right school can be overwhelming. These resources are designed to help you navigate that process from beginning to end.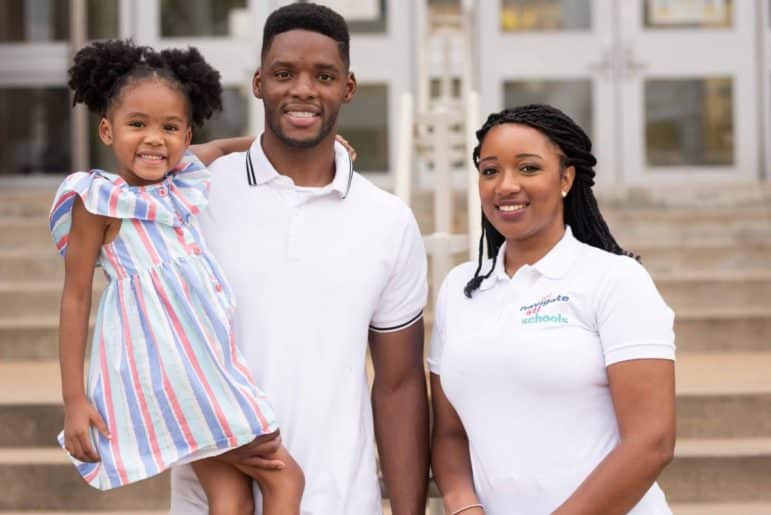 Determining School Priorities
Finding the right school for your child starts by determining what's important to you and what unique needs your child may have.
Enrollment & Applications
Learn how different school types handle enrollment as well as the important deadlines to keep in mind throughout the year.
---
---