Get To Know Us – Navigate STL Schools
February 9, 2020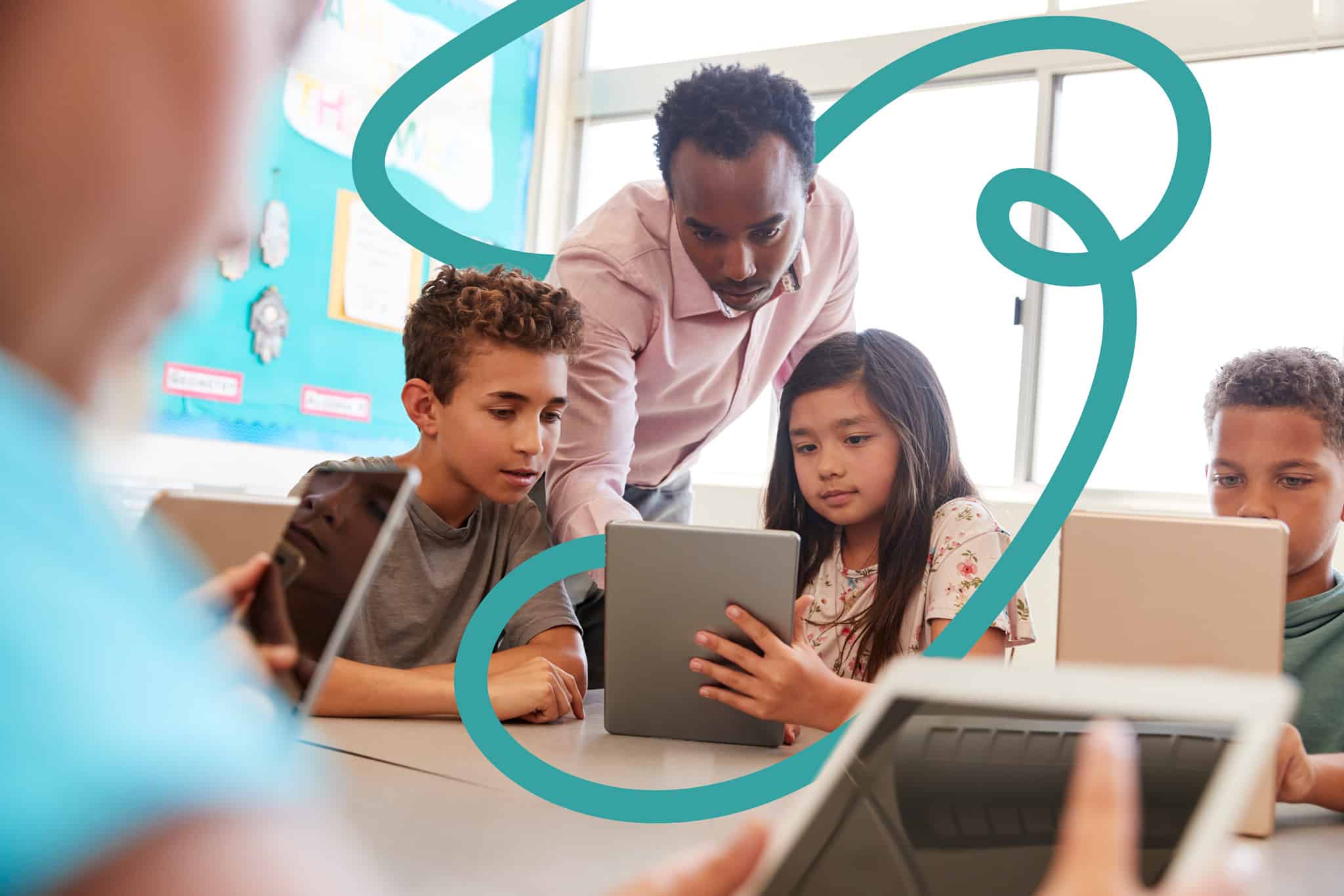 Who We Are – Get To Know Us
Navigate STL Schools is a non-profit organization based in St. Louis, Missouri. Our school-finder tool, resources, and events help St. Louis families find local schools that meet the needs of their children. Keep reading to get to know us.
We believe that every St. Louis family has the right to local schools that serve the unique needs and interests of their children. We advocate for equitable enrollment and share tools and transparent information about all traditional, charter, and independent schools in St. Louis.
Additionally, we want to help empower families to make the best choices for their children and to improve their chances of successful enrollment by providing timely information about applications and deadlines.
Ultimately, we want to help families make informed decisions about which school is the best fit, and enroll in schools where each child will thrive.
How And Why We Got Started
In 2015, local parents built an online school guide called STLCitySchools. The platform aimed to give all parents fair access to school finding information, resources, and support. Unfortunately, the parents that created STLCitySchools moved away from the St. Louis region and were no longer updating the site with current information, making it less useful in recent years.
Right now, St. Louis families have to gather and sift through various bits of information, weighing the value and reliability of one piece against another. This puts a burden on families to conduct an exhaustive school search and unfairly disadvantages those with limited time and resources.
We are going to change this!
So, in 2019, Navigate STL Schools was formed to build upon these efforts. Working with parents, educators, and community organizations, we designed and launched the first-ever mobile-focused school finder with a focus on increasing equity of access to information. The school finder is part of a larger effort to ensure all St. Louis families can find and access a school that enables each child to thrive.